United Fan Culture Archive® is a not for profit initiative set up in 2020 to document and celebrate the social culture of Manchester United fans throughout the decades.
Through the crowdsourcing of images, the archive is an evolving collection of documentary photography by fans themselves. Rather than focusing on the football club itself or the players, the project aims to capture the changing nature of United fan culture over the years and to preserve history for future generations.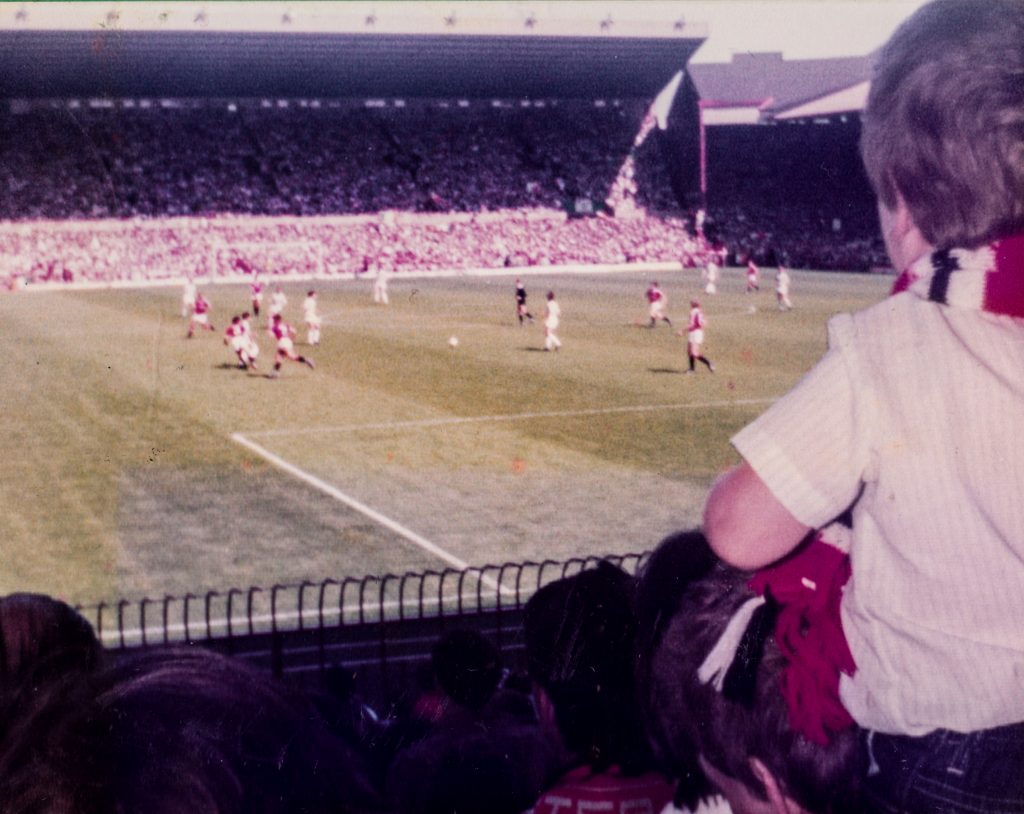 United Fan Culture Archive® is currently an online platform, but in time there is an ambition to showcase the work at events and exhibitions.  As a not for profit initiative any revenue generated will be used to further develop the archive and to support our partner Real Change MCR in the fight against homelessness.
Fans are invited to submit images via the submissions page.